At some point in our lives, all of us are exposed to situations which awakens our awareness of the need for community involvement. It can be as simple as coaching a summer sports team, as crucial as becoming a volunteer firefighter, or somewhere in between. Supporting your community by attending local events, donating time or goods, utilizing localized services are just a few way to help build a strong and prosperous commuity. Busy Bee Embroidery is proud to be a part of that effort.
As a family owned and operated business, we are genuinely in touch with community needs. As we are growing, so is our ability to provide services to local non profit groups, booster clubs, organizations or other self supporting groups in need of fund raising projects. To accomplish that, Busy Bee Embroidery offers FREE* websites to any group or organization as a means to sell custom decorated products with their logo, mascot or any appropriate theme. A predetermined dollar amount from each sale is paid to the group or organization. We do all the work, your group gets extra cash!!
Check out our growing list of organizations and businesses that we support in their efforts to better the community.

http://www.southcentralcampcadet.org/

http://www.katyeshelpinghands.com/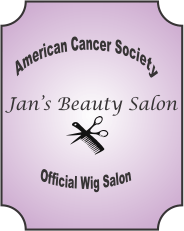 https://www.facebook.com/pages/Jans-Beauty-Salon/219956364685941